Add More Light To Your Home Today!
RESIDENTIAL REDILIGHT INSTALLATIONS
Redilight is made with versatility in mind. Here are some other ways you can use Redilight's solar lighting system in a residential application that can be used in Kitchens, Living Rooms, Bathrooms, Hallways, Basements, and Sheds.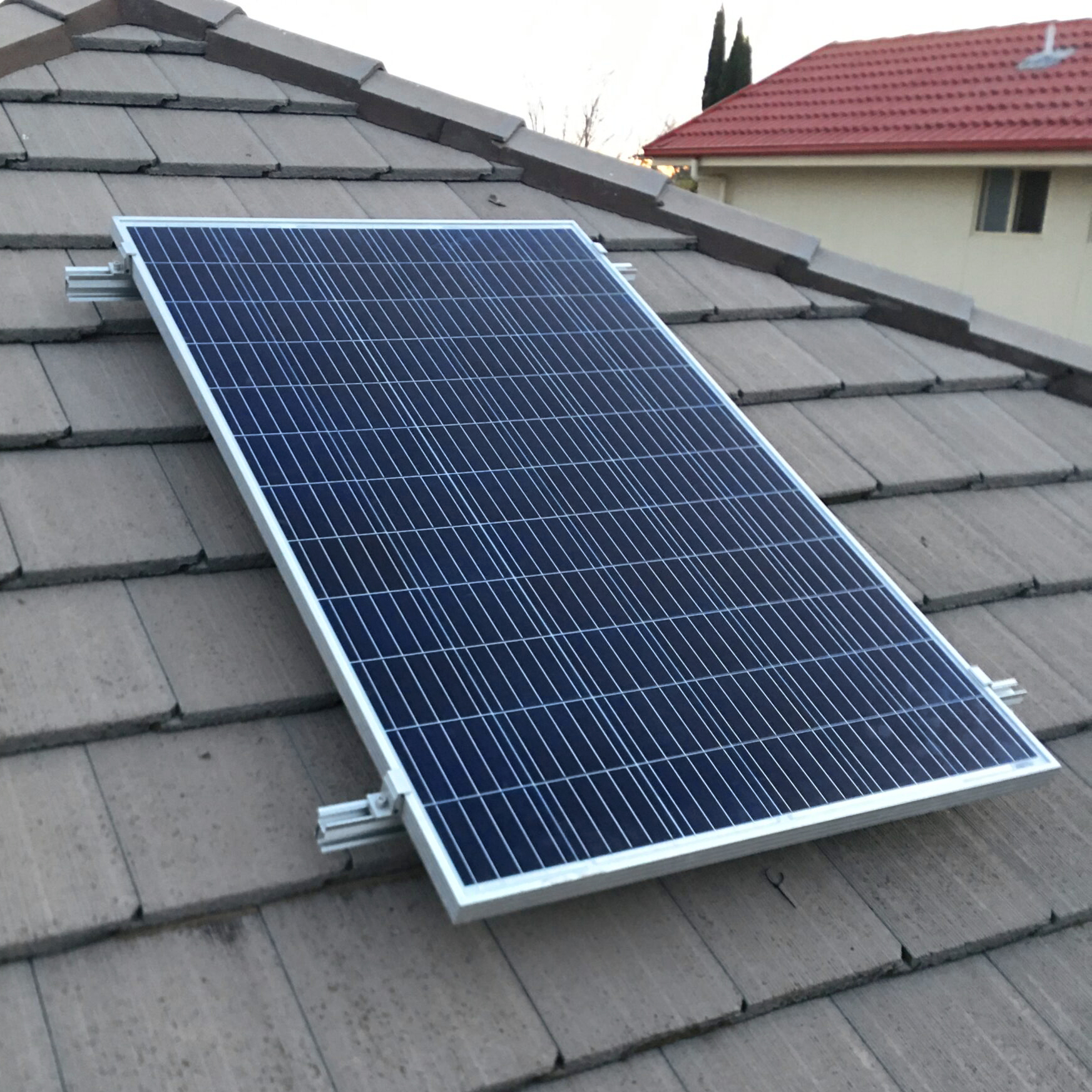 KITCHEN LIGHTING – As the heart of your home, the kitchen should be a bright and welcoming space. Adding a Redilight fixture here creates a multi-point lighting system that will be at its brightest when the extra light is needed most.
LIVING ROOM LIGHTING – A Redilight system provides a bright and trouble-free lighting solution for the space where you connect with friends and family. And by adding a simple dimming switch, you'll have the ability to change the room's mood whenever you see fit.
BATHROOM LIGHTING – Bathrooms don't receive much natural light, which can make these areas appear dingier than they really are. A single Skyfixture will brighten every corner of your bathroom, giving the space a refreshing look and feel without an expensive remodel.
TO RECEIVE YOUR FREE ESTIMATE, GIVE US A CALL TODAY AT 480-861-0605.
WHAT OUR HAPPY CLIENTS ARE SAYING

"The assignment was challenging, as we were about to have solar panels installed over much of the roof, limiting the available areas for the exterior apertures of the 3 solar tubes, which had long runs to the peak of the roof and required extensions to reach both ends. Careful planning was required before the solar…

"Josh and his staff did a great job installing 6 tubular skylights in our house, as well as 2 exhaust fans in our garage and attic. They were on time, neat / clean and very friendly."

"Of all the projects in our remodeling projects this was the best. Josh installed our sixth solar tube and it was the easiest installment of all."