Add More Light To Your Home Today!
SPECIALISTS IN SOLAR LIGHTING AND FANS
The most economical and efficient way to add natural light to any dark area of your home. Benefits include Energy Savings, Health Benefits, Added Value to your home.
ABOUT SOLAR LIGHTING – GoGreen Daylight Systems, LLC is a Skylight contractor and installer of top quality Tube Skylights, Traditional Skylights, Solar Attic Fans, and Garage Fans in Phoenix, the West Valley and East Valley. With a GoGreen Tubular Skylight, sunlight is captured through a clear dome and redirected via reflective tubing to a desired location – delivering brilliant, natural daylight. Our Tubular Skylights can significantly brighten up any dark room or living space – without bringing the heat of a conventional Skylight! No matter how big your room, we have different sizes to fit your needs. GoGreen Tubular Skylights are also LEAK-FREE and qualify for over 55 percent in TAX CREDITS!
BENEFITS OF SOLAR LIGHTING – Installing GoGreen Tubular Skylights in your home not only reduces your electricity bill but also helps the environment by not consuming electricity during the day. You also reap the health benefits by receiving natural daylight since human beings were meant to live in the light. When we lack exposure to natural light, we may feel physiologically impacted with depression or even Seasonal Affective Disorder (SAD). In short, sunlight makes us feel joyful by triggering serotonin production, improves our focus, and helps us sleep better. Have a better quality of life by introducing natural sunlight into your home with our Tubular Skylights.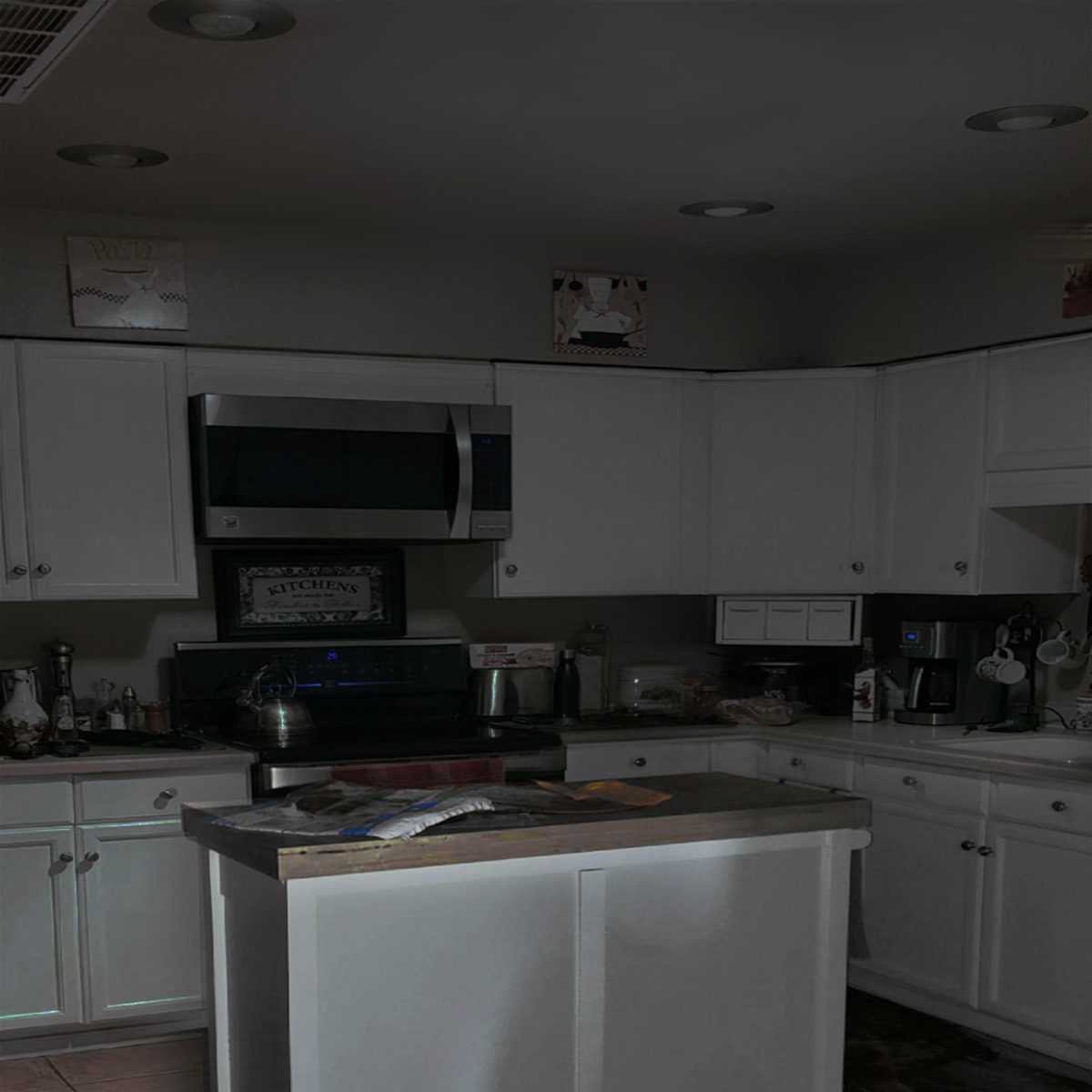 TUBULAR SKYLIGHT KEY BENEFITS
SOLAR TUBES, FANS, REPLACEMENTS, & REDILIGHTS
WHAT OUR HAPPY CLIENTS ARE SAYING

"The assignment was challenging, as we were about to have solar panels installed over much of the roof, limiting the available areas for the exterior apertures of the 3 solar tubes, which had long runs to the peak of the roof and required extensions to reach both ends. Careful planning was required before the solar…

"Josh and his staff did a great job installing 6 tubular skylights in our house, as well as 2 exhaust fans in our garage and attic. They were on time, neat / clean and very friendly."

"Of all the projects in our remodeling projects this was the best. Josh installed our sixth solar tube and it was the easiest installment of all."